Just in time for the holidays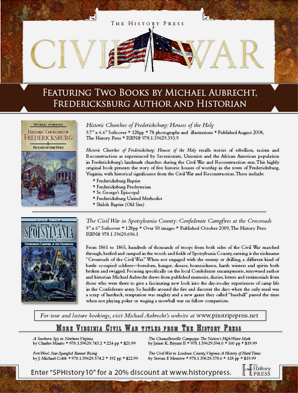 Click here for a special flyer from The History Press: 20% off my last two books!
PS.
Over the next few weeks I will be featuring some special guest posts by several Colonial-era historians. These gentlemen are working on some outstanding projects and they also contribute to
Patriots of the American Revolution
magazine. I was so impressed with their work, I invited them to discuss it here. Stay tuned.