Washington and Harris?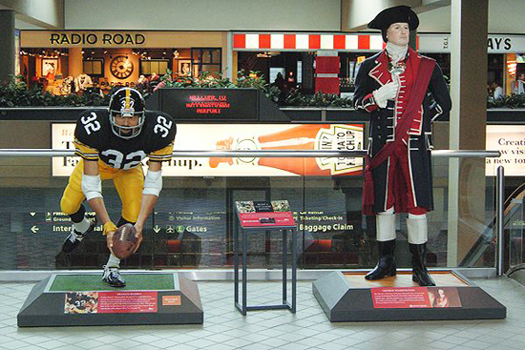 If you're a historian born and bred in Pittsburgh, you learn early on what really matters (
MORE HERE
) and that there are only two historical icons that your fellow citizens care about. When you get off a plane at the airport, this is what greets you…the Steel City's Forefathers. GO STEELERS!